"Windows to the world" is a proposal created in the quarantine in the framework of the pandemic of the year 2020 by the Paka Paka Channel,

Tal Red

 y Unicef about worlds that we imagine we see through our window to which to invite children.
I like to imagine that now that we are in our houses, animals, plants and magical beings come out to have a party :) maybe if we look carefully we will hear them...

/

"Ventanas al mundo" es una propuesta creada en la cuarentena en el marco de la pandemia del año 2020 por el Canal Paka Paka,

Tal Red

 y Unicef sobre mundos que imaginamos que vemos por nuestra ventana a los cuales invitar a les niñes.
Me gusta imaginar que ahora que estamos en nuestras casas animales, plantas y seres mágicos salen a hacer una fiesta :) tal vez si miramos con atención los escuchemos...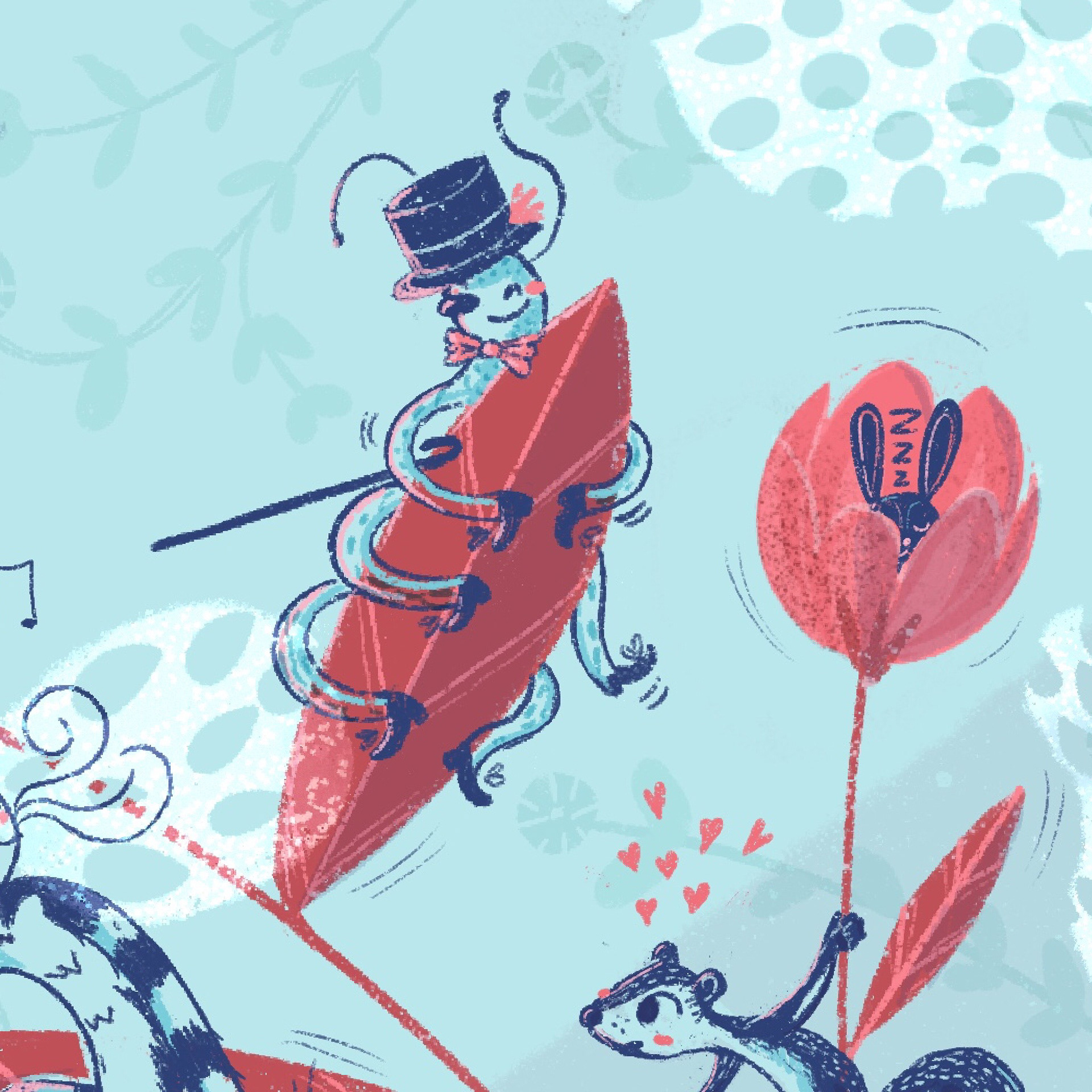 Accessibility is important, that is why the illustration is accompanied by an explanatory audio that I recorded
La accesibilidad es importante, es por ello que la ilustración va acompañada por un audio explicativo que grabé